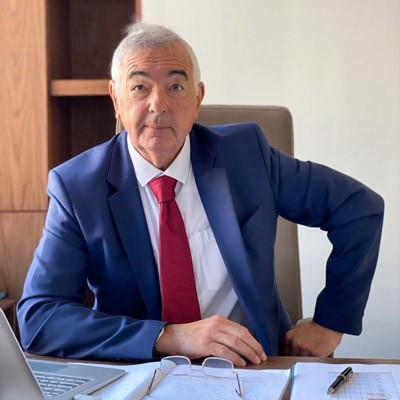 It is my pleasure to welcome you as Executive Headteacher of Gulf British Academy (GBA), an independent co-educational school for Foundation to Year 10 pupils.
At GBA, we seek to provide the highest standards of education and care. Our school moto 'Grow, Build and Achieve' underpins everything we do and our state-of-the-art, purpose-built premises reflect the aspirations of the owners and senior leaders.
GBA staff are a highly qualified, professional and dedicated team, embedding current international education best practice. At GBA, we seek to encourage all our pupils to be aspirational, confident and empowered. To do this we provide a positive, stimulating and caring learning environment where every individual is valued and respected and where every child really does matter.
As they grow, our pupils will develop the knowledge and skills that will enable them to participate successfully at an academic, social, and emotional level in a rapidly changing world.
Receiving a good education is one of the key cornerstones of life and this is what GBA sets out to achieve. If this is the kind of education you want for your child, please do not hesitate to visit the school. You will receive a warm welcome.
Mr J. Cranfield
Executive Headteacher