Marking Kuwait's declaration of independence in 1961 and to celebrate the day when Sheikh Abdullah Al-Salem Al-Sabah ascended to the throne in 1950, Gulf British Academy held its Kuwait National Day event across the whole school on Thursday.
---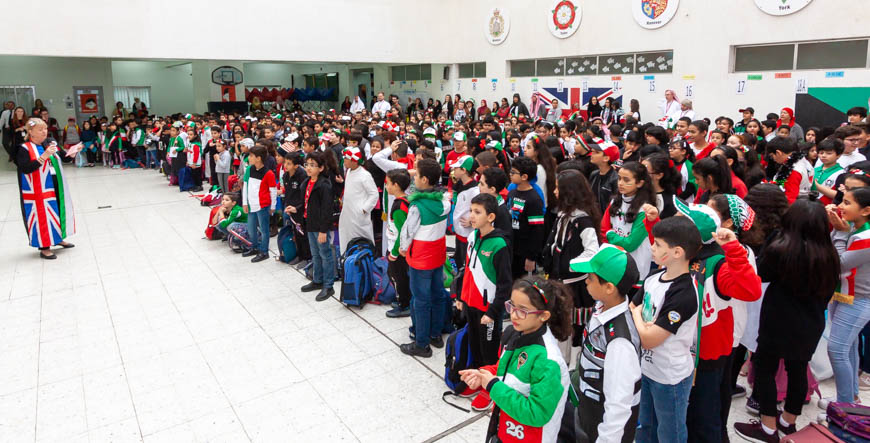 ---
It began with our morning assembly, which was awash in a sea of vibrant red, white, green and black national flag colours. Both children and staff wore special outfits and national costumes to mark the occasion. Following our house points awards and trophy announcements, pupils from Year 5 and 6 presented a message in Arabic expressing love of their country and hope for world peace.
---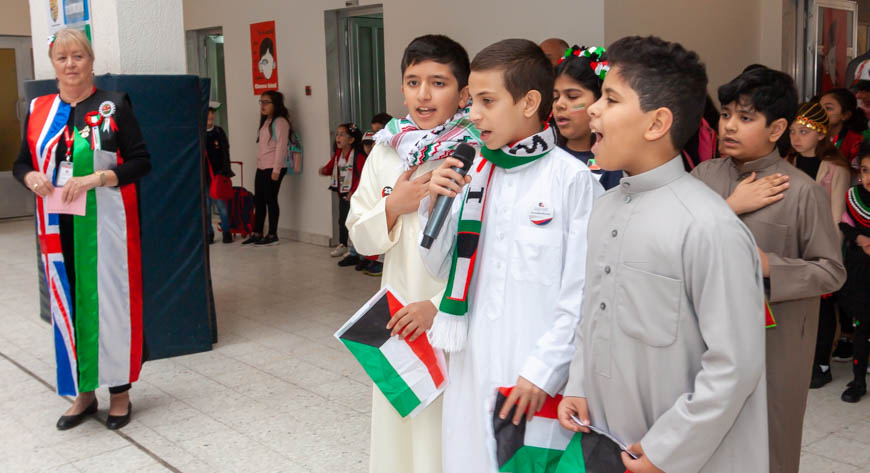 ---
Alongside normal Primary lessons, a particular highlight were the fabulous dance performances put on by KS1 and KS2 performers from our popular after-school Dance Academy. In Foundation, a variety of play-based activities took place, including dance, henna design drawing, lantern making, playdough sculpture and indoor archery.
---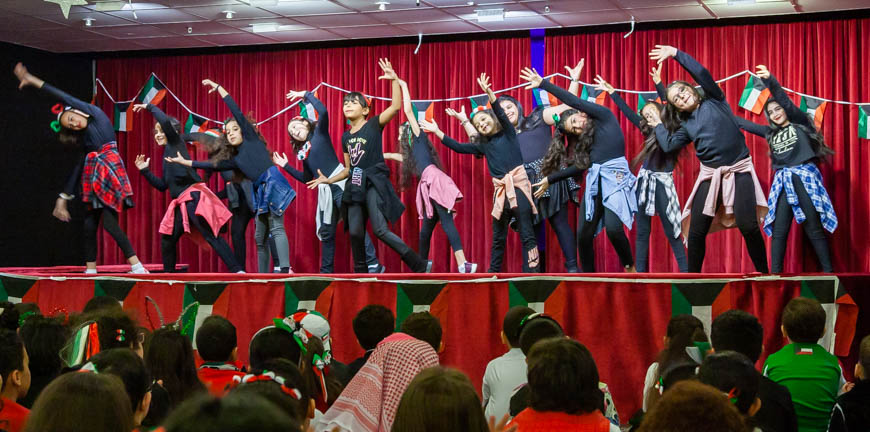 ---
A big thank you to our pupils for embracing this special day and of course to our parents for dressing your children so wonderfully – we were really impressed by all the outfits! A thank you to all our staff, too, especially our Arabic Department, for their input in making this a memorable day for everyone.
Have a great half-term break and Kuwait National Day holiday, and we look forward to welcoming everyone back on Sunday 1 March!
---
---