Our first school trip of the year saw the whole of Year 2 head to 360 Mall to visit activity and creativity event centre, Make Meaning.
It was a truly fun-filled day where all pupils were given the opportunity to make their own cupcake-shaped soap, paint words and shapes moulded in plaster and even dance between each activity.
Our pupils learnt about glycerin (glycerol) – the core component of soap – and generally got rather messy while painting, which is great for children of all ages as they learn from experience in many different ways.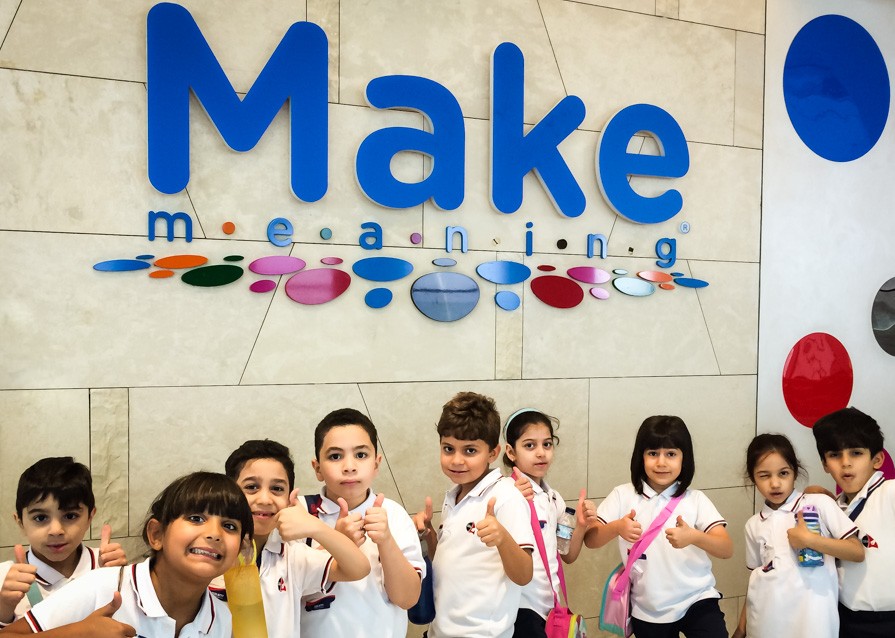 Make Meaning forms part of our science topic on materials.  Children get to play with different materials to see how these can change (such as soap and clay/plaster).  This hands-on approach helps them develop their fine motor skills, creativity and builds confidence.
On the day, our teachers and assistants really got stuck in, too, especially with the dancing and standing gameplay.  It was great to see the children express themselves socially and interact with each other and the adults.  We witnessed some very cool dance moves too!
At the end of the session – and after some curing and drying – the children were given their creations to take back to class. A fitting end to a very energetic day.
---
---