Thursday last week was certainly a busy one when it came to internal events here at Gulf British Academy.
We had Pyjama Day across the whole of our Early Years Foundation Stage, which was not only fun for the children to wear their PJs and bring in a cuddly toy, but was also a reminder as to how important a good night's sleep is before the next day's lessons.
---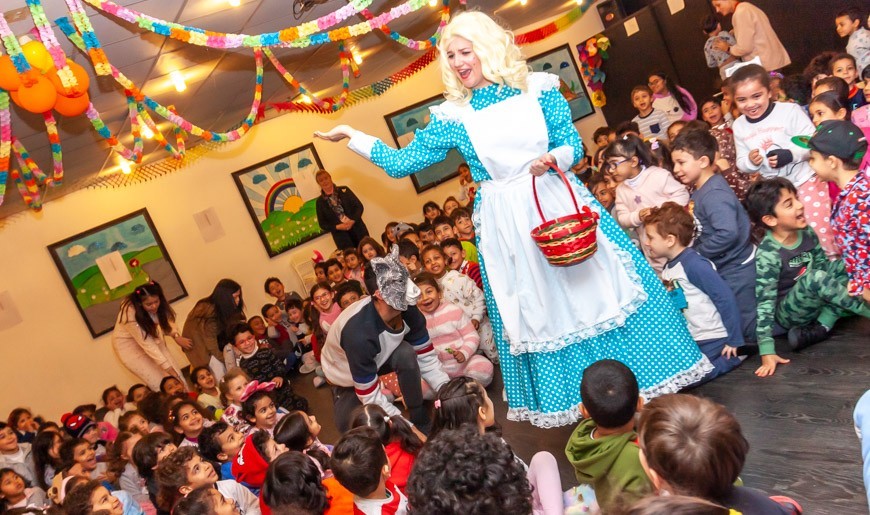 ---
Tied in with Pyjama Day was an incredibly fun play put on by our teachers from Reception.  This was the classic story of Goldilocks and The Three Bears with a guest appearance by Little Red Riding Hood's Big Bad Wolf, which really got all the children very excited!
---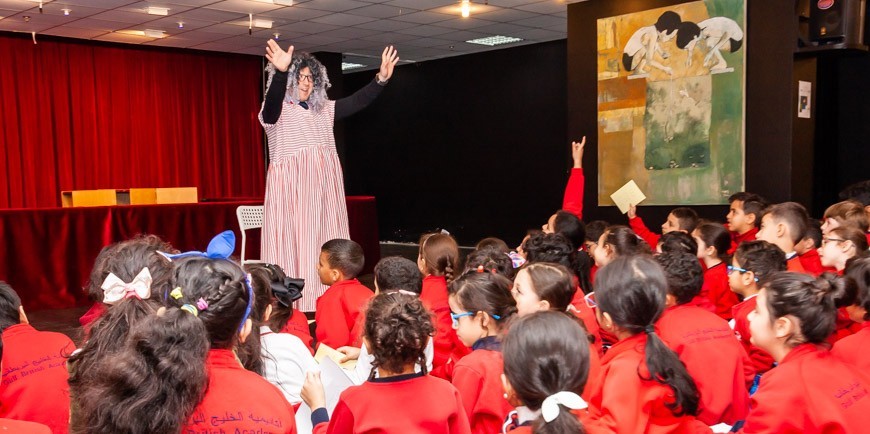 ---
Speaking of Little Red Riding Hood, the day also featured a "Hot Seating" session in which the Grandmother, played impeccably well by Mr Lee – KS2 Coordinator, was interviewed by the whole of Year 2 in order to recount the story and explore the many perspectives and experiences related to the story.  It also served as a way to introduce traditional tales and storytelling as well as to combine Drama with English.
Check out some more photos from the day…
---